Miss. Senator Supports Senate Effort to Protect Infants Who Survive Abortion Attempts
February 25, 2019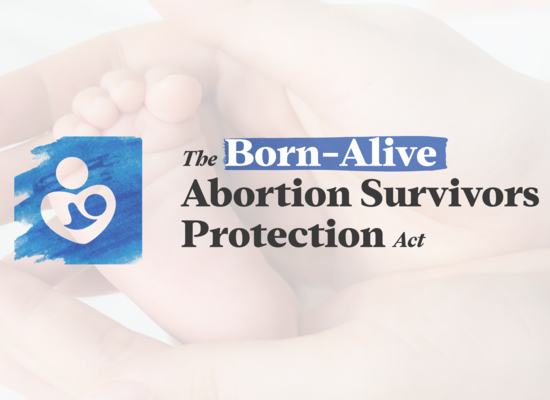 WASHINGTON - U.S. Senator Roger Wicker, R-Miss., today voted for S. 311, the "Born-Alive Abortion Survivors Protection Act." The legislation would protect newborn infants who survive abortion attempts by requiring health care practitioners to provide life-supporting care and admit the infant to a hospital. The bill failed to achieve the 60 votes required to advance in the Senate.
"This legislation would provide important protections for infants who survive unsuccessful abortion procedures," Wicker said. "I am disappointed my colleagues could not agree that all newborn children deserve support and care."
The legislation would require health care practitioners to exercise the same degree of professional skill and care to protect an infant born after an abortion attempt as would be offered to any other child born alive at the same gestational age. It also would require that the living child be immediately transported and admitted to a hospital after appropriate care has been given.
Current federal law does not criminalize the denial of care to a newborn child who survives an abortion. Nearly half of all states do not have laws requiring physicians to provide medical care to infants after botched abortions.
Wicker is an original cosponsor of the legislation, which was introduced by U.S. Senator Ben Sasse, R-Neb.