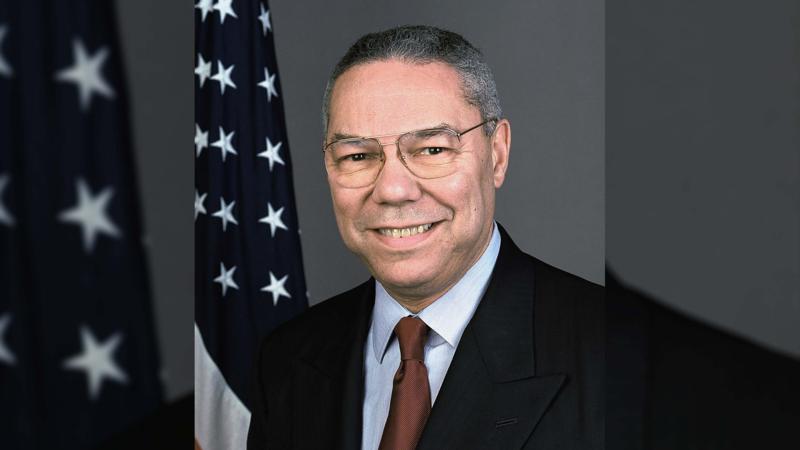 WASHINGTON - U.S. Senator Roger Wicker, R-Miss., today released the following statement upon learning of the death of General Colin L. Powell, former U.S. Secretary of State and Chairman of the Joint Chiefs of Staff:
"Colin Powell was the embodiment of the American Dream. The son of Jamaican immigrants, he went to college on an ROTC scholarship and rose to become one of the most consequential leaders of our time. I am fortunate to have known him.
"Apart from his official public service, he was an inspiration to many, including me, in his role as Founding Chairman of America's Promise Alliance, which encourages young Americans to take full advantage of our country's unique opportunities. The United States and the world community have lost a giant."